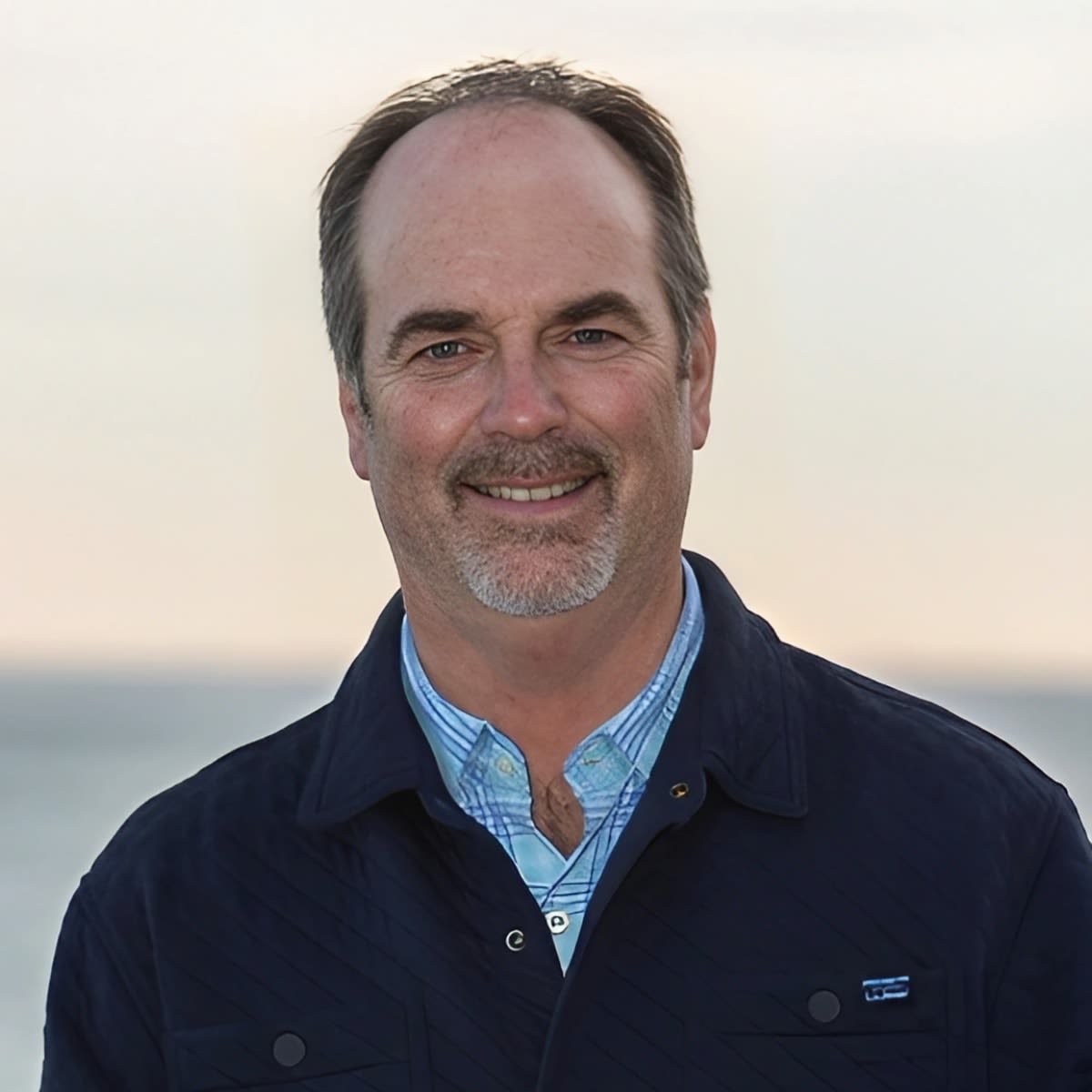 Meet Tim
He is a Broker and the owner of Portside and has been one of the top real estate producers in Duxbury over the past 14 years. Slowly developing a successful boutique real estate firm, and adding specifically talented agents that each added to his team. This strength has created a distinct market share in one of the South Shore of Boston's competitive markets.
His career began in the investment industry as a specialist trader on the Boston Stock Exchange with 5 years at K&S/Merrill Lynch Trading firm, followed by a 10-year stint at Fidelity Capital Markets, during which he developed a keen sense for analysis and market trends.
His career oversaw the transition of manual trading on the Nation's Stock Exchanges toward a digital trading arena, where Tim was at the forefront of implementation.
Applying these skills to the Duxbury and South Shore real estate market has helped Tim see trends in a different way than other traditional agents. As the real estate market evolves and technology is introduced, these skills will offer valuable insight.